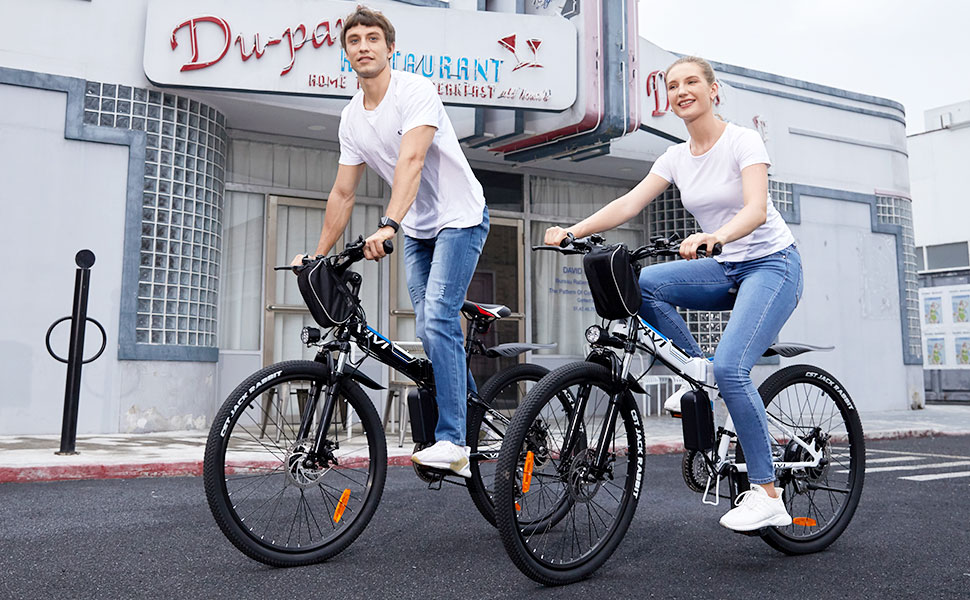 VIVI is a leading technology company focusing on electric mountain bikes, aiming to build a global online retail platform integrated with the Internet of Things, including products such as two-wheel electric city bikes and electric mountain bikes.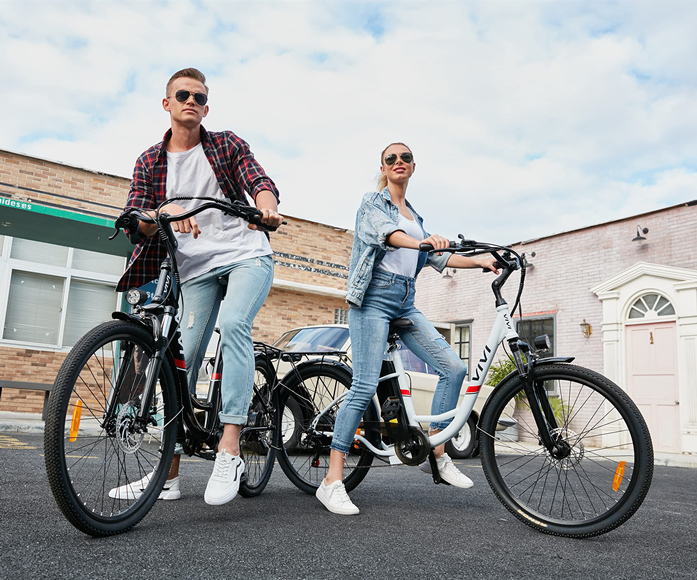 Our Mission
The establishment of VIVI has a mission: to provide real, high-quality, high-value electric mountain bikes to customers.
Buying a electric mountain bike gives you happiness, not trouble! It is this basic characteristic that drives us and inspires us to make electric mountain bikes accessible to everyone.
We started our product line and are honored to bring you the best series of electric mountain bikes.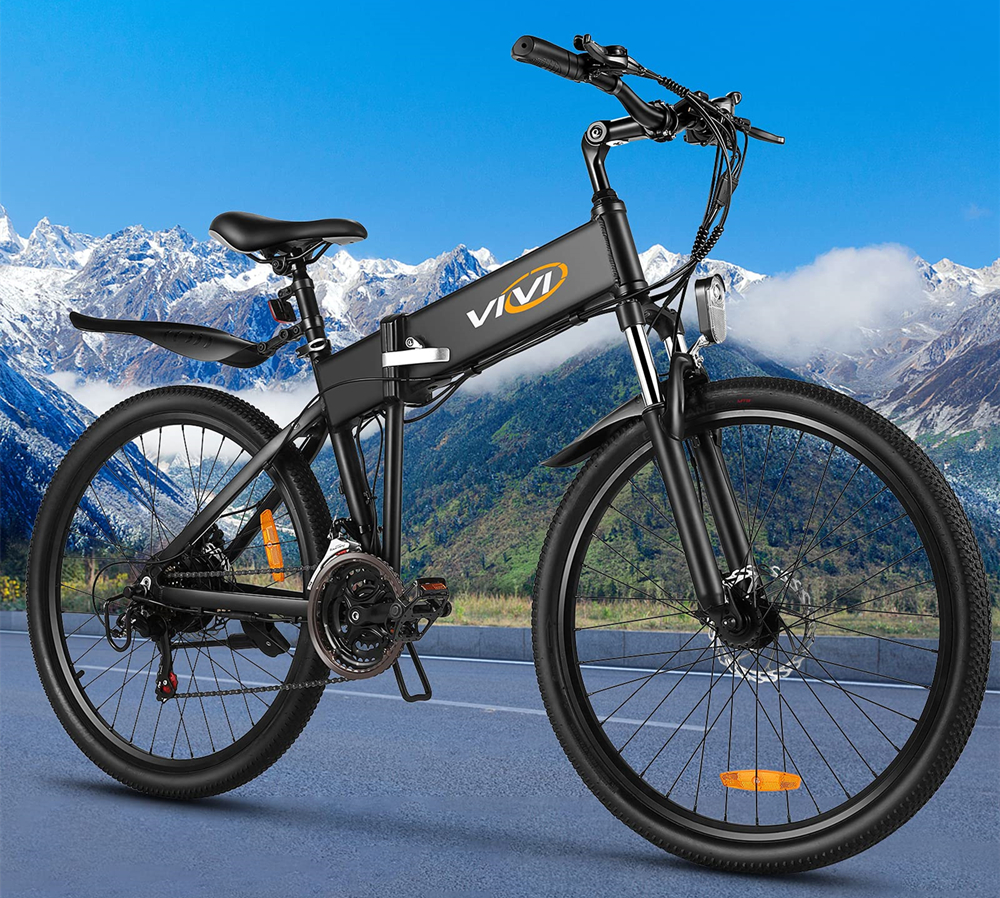 Our Product
Each of our products has been carefully selected. VIVI selects and customizes bicycle accessories from global premium bicycle equipment companies. The accessories we choose include world-renowned brands, such as SHIMANO, SRAM,MOSSO,CATEYE, etc. At the same time, our product line is also equipped with various bicycle accessories to meet your different needs!
Each product represents what we love about the world we live in. We hope theyll inspire you too.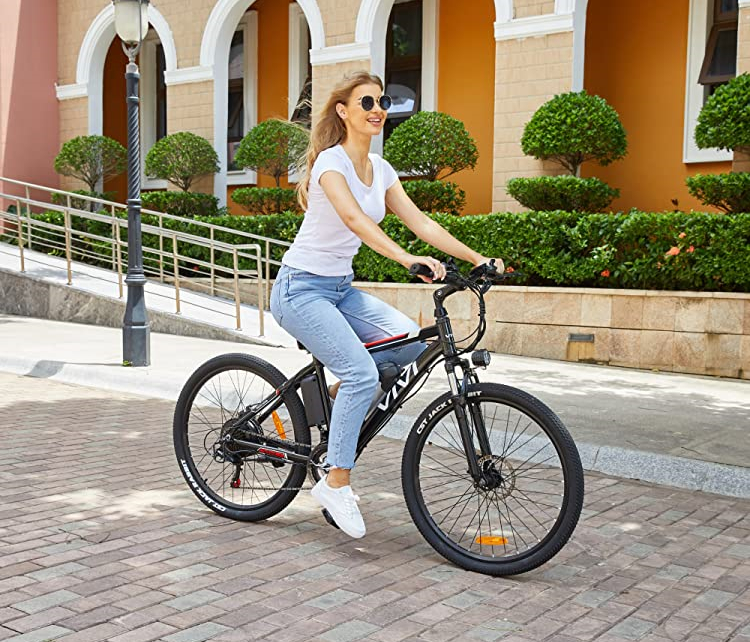 Our Responsibility
We decided to launch our online store !
viviebike.com is our official online retail website. The team is committed to providing you with low-cost, high-quality products and professional customer service to ensure that you obtain high-quality products with the widest range of choices and reasonable prices.We're glad that you found us, and hope you will enjoy our products as we do!